Right now you should be either planning what you're going to get your loved ones, be in the middle of your shopping or if you're really organised, finishing the bows on the wrapping and putting them away for a few weeks!
If you're in the last category, you're way ahead and this blog post might make you buy more presents! (Sorry!)
If you're NOT finished and you're looking for some help to buy for the Disney fans in your life, here are my favorite items from the Disney UK Store.
For the home decor lover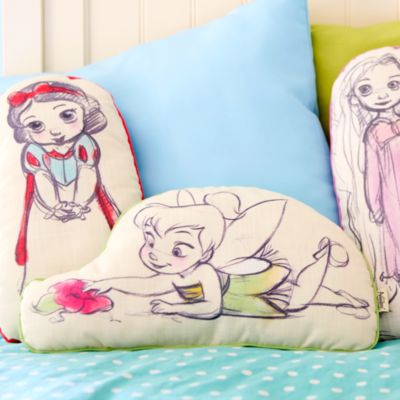 The Disney Animator's collection has been one of the most popular and most adorable collections to come out of the Disney store in the last few years. This collection features all of our princesses and princes when they were babies and started as collectable dolls, but now you can get your hands on some of your favourite Disney toddlers as cushions including Tinkerbell, Rapunzel and Snow White for £12.99 each.
For the cuddly toy lover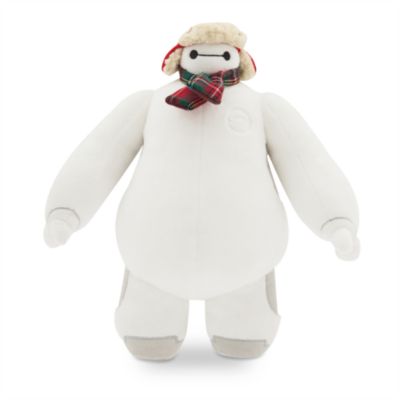 I don't know one person who wouldn't want to snuggle up to this guy, he's so squishy and he has a built in heater! And this year the Disney store have created a new soft toy version of Baymax who is all set for winter with his little hat and scarf!
You can buy him online and in stores for £12.99
For the collector
The new Beauty and the Beast trailer dropped yesterday and everyone is remembering their love for the songs, the music and the characters. This year, you can make someone's dream come true by buying them a real life Lumiere with real light up flames!
I've tried to get my hands on him a few times but he's extremely popular, so if you're thinking of getting this guy, get him quick!
He is available on the Disney Store website for £59.00.
For the builder
I know I've mentioned this before but it HAD to make it to my Disney Christmas list.
It's perfect, it's going to take them a long time to build and every single Disney fan is obsessed with the castles in the parks so…it's a win for everyone! (except for your bank account, because at £289.99, this is the most expensive thing on the list!
For the snugglers (sorry this one is just for kids!)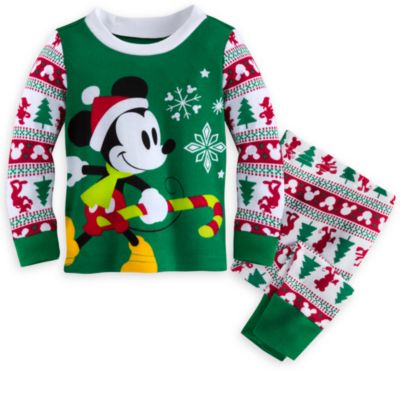 Disney have the cutest range of pjs for kids ever and these are festive, cute and look super comfy.
This set is perfect for Christmas eve, features a Christmas tree pattern and Mickey mouse enjoying a candy cane!
Available in stores for £12.99.
For the Christmas lover

There is nothing better than having a Christmas tree covered in colorful decorations and Disney always have a great selection. Why not add a little bit of the dark side to your tree this year? Or treat someone else to a bit of a villainous decoration? These decorations can be snapped up for £11.99
For your little hero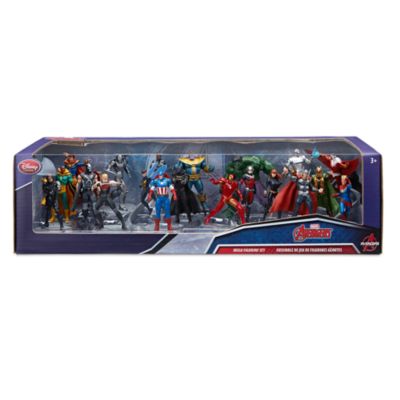 Everyone has their favourite Marvel hero (mine is Thor) and you can now get your hands on a action figure set that features all of the heroes. And it's on sale! At £35, it's a perfect gift for your little ones with a lot of imagination.
Star Wars Lovers!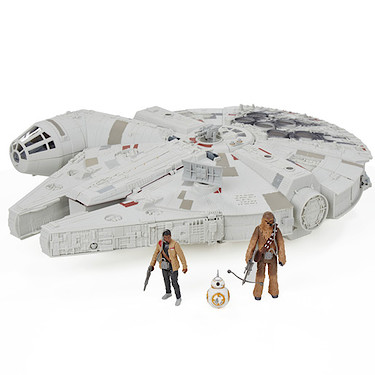 If you know someone who loves Star Wars, I bet you've heard thousands of times how much they'd like to fly the Millennium Falcon. Well with this version which features a pop out Nurf gun, sound effects and a fold out playset, it's as close as you can get to the real thing at £119.95.
All of these items are available to purchase now online and in stores!
What is on your Disney Christmas list?