THE TIME HAS COME!
Lego have finally created a set which allows us to recreate our favourite castle and keep it forever!
For a small fee of £289.99 (IT'S WORTH EVERY PENNY) you can have a complete replica of the beautiful castle complete with figures of Mickey, Minnie, Donald, Daisy and Tinkerbell.
It's not just the exterior, it includes 5 floors including a groundfloor kitchen, bedrooms and hidden glass slipper in the roof of the castle!
There are over 4000 pieces to keep you busy and when finished, it will stand over 74cm high!
With blind bag Disney figures popping up, I'm sure we can expect more new and exciting sets to blow all our money on!
Now the question is, while Lego investments are worth more than gold at the moment, will you be able to resist putting the set together and put it away for a couple of years, or will you already be planning your parade route round your living room to recreate Disneyland's magical moments once you've completed the castle?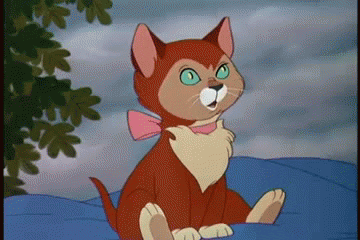 CHOOSE WISELY!
Either way, you can purchase the lego set here.
Happy spending!