Mums, this one is for you!
Today we're going to celebrate all the things you do for us, and all the ways that you help us strive to be the best people we can be.
So thank you for:
Comforting us when we're upset
For looking after us when we're sick
For listening to us
For looking out for us
And although we might get frustrated with you sometimes…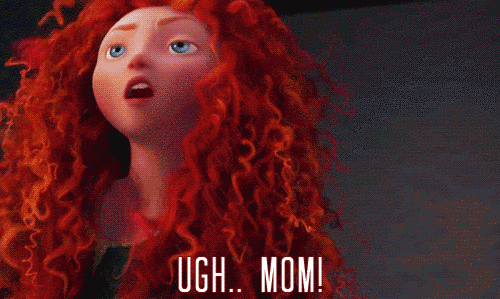 And that you might get a bit frustrated with us
We know you've got our best interest at heart
And we wouldn't have you any other way!
Happy mothers day to all the mums out there.
You're doing great and we love you!