It's been a while since this collection was put up, and i haven't managed to get my hands on any of it…mostly because I can't afford it.
But, I can still dream and stare at it fondly.
Marc Jacobs has teamed up with Disney to create a collection of accessories and bags based on Alice in Wonderland.
They're not like the 'inyerface' style of the Vans Disney collection. These are what you'd expect from Marc Jacobs. Chic, minimal and classy.
Some of the pieces are quite clearly from Alice, like this door knob phone case for $88. (£58.27)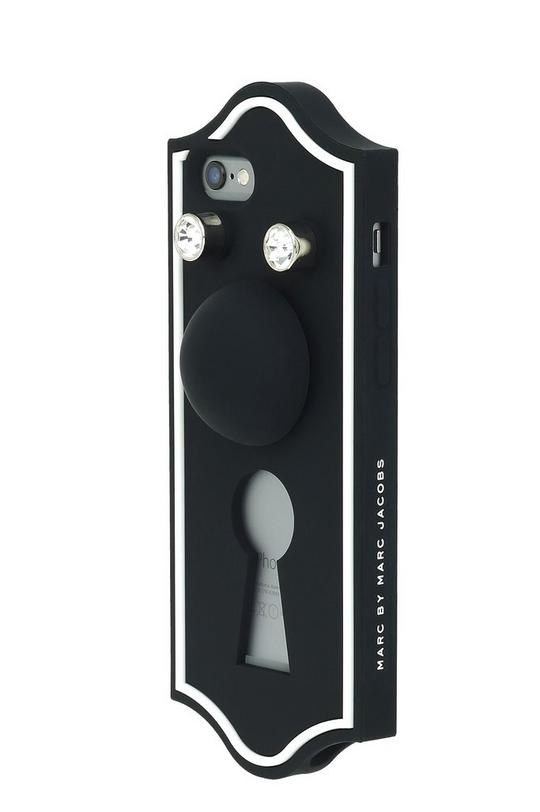 But some of the pieces are a little bit more subtle…by subtle I mean you wouldn't be able to tell it's Disney, but these still have that 'is this a dream world?' kind of feel.
Like this googley eye purse, $248, (£164.20)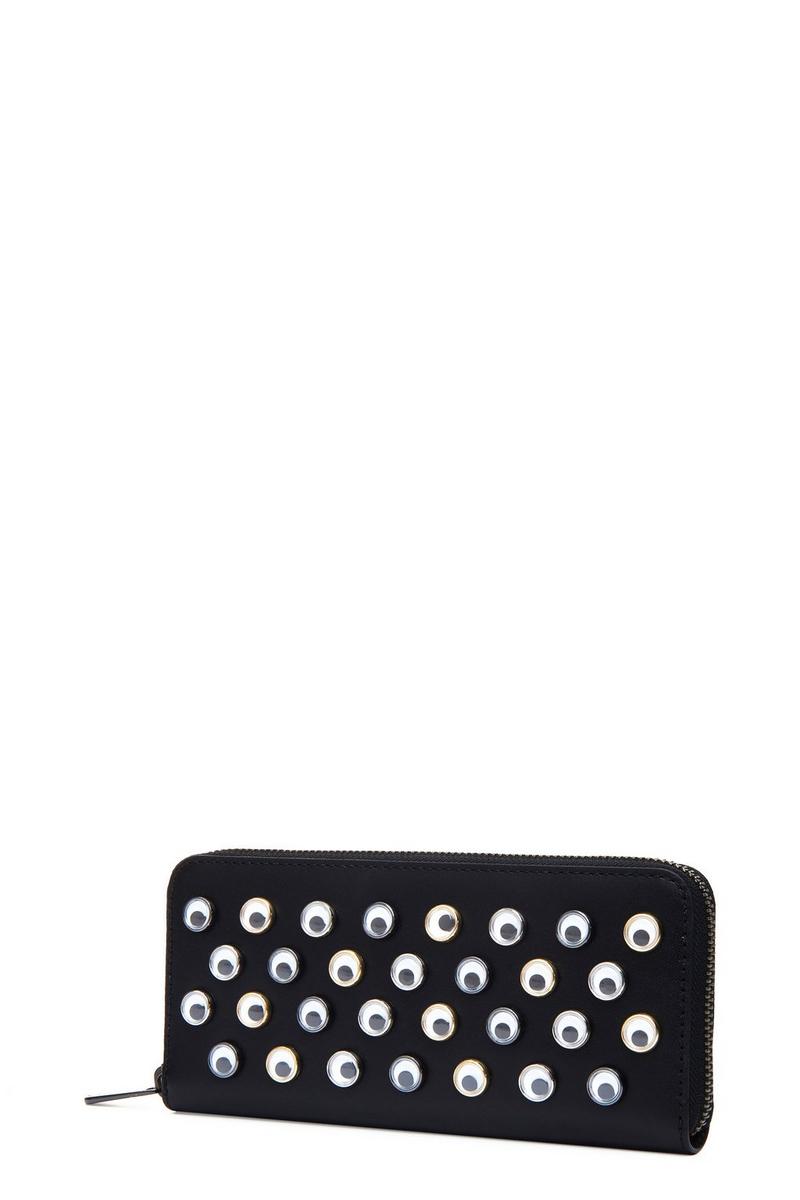 But the collection is gorgeous.
And there's loads more to see here.
Which piece from this collection would you have?