Marks and Spencers have released a new Cinderella beauty range and they're gorgeous!
They have fashion designer feel with the sketch style drawing of Cinderella on the front of some of the items.
In the set there is;
A Lip Gloss Palette – £6.50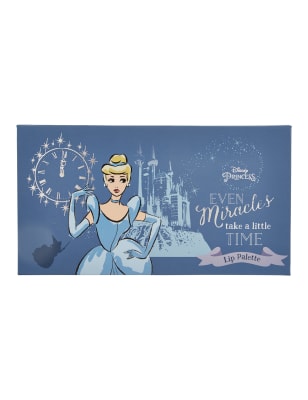 A Diary and Lip Shimmer Set – £8.50
Princess Gem Bath Fizzers Set – £5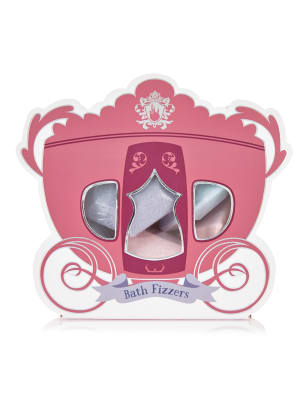 and a Lip Shimmer – £3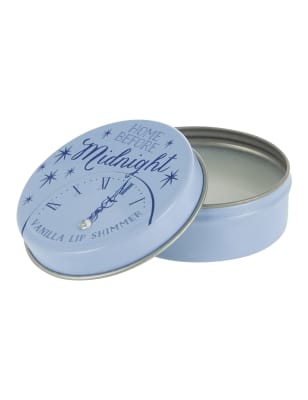 These are gorgeous and are great ideas for Christmas gifts, especially since they're on a great deal of 3 for 2!
The carriage could be used to store other items when you've used all your bath fizzers too, making a cute addition to a bathroom or even a desk!
They're available online and in any Marks and Spencers store.
Which one of these items are you dying to get your hands on?